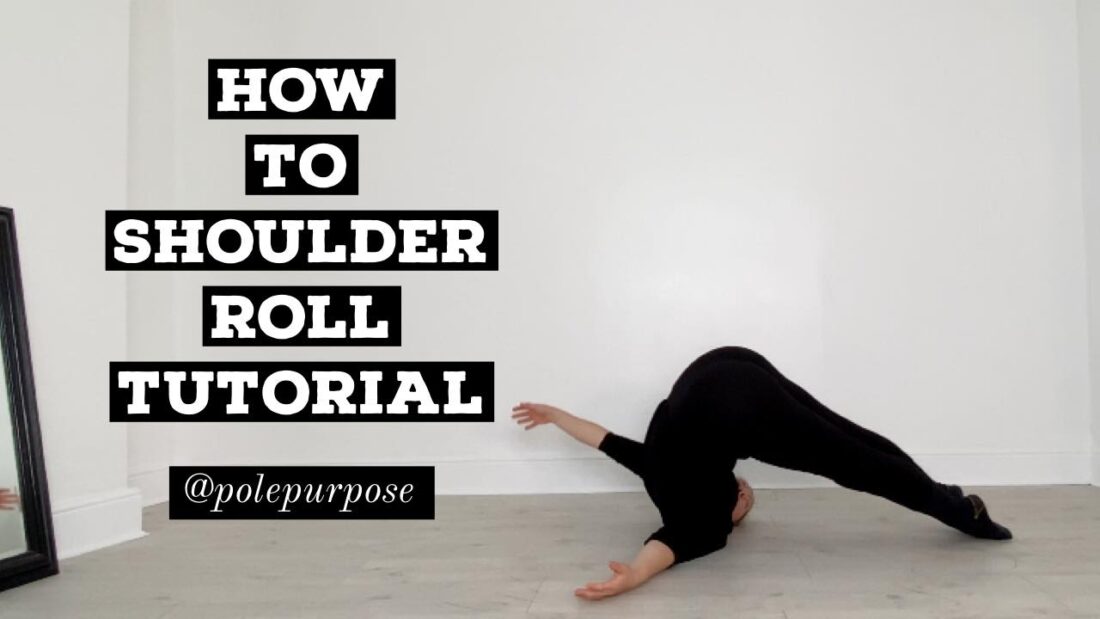 How to Shoulder Roll Tutorial
This tutorial with teach you how to shoulder roll safely. Knowing how to shoulder roll will make a great addition to your floorwork movement vocabulary in both pole dance floor work and contemporary dance floor work.
Rowena x
Don't forget to check out Choreography Cards for tons of creative pole fun.