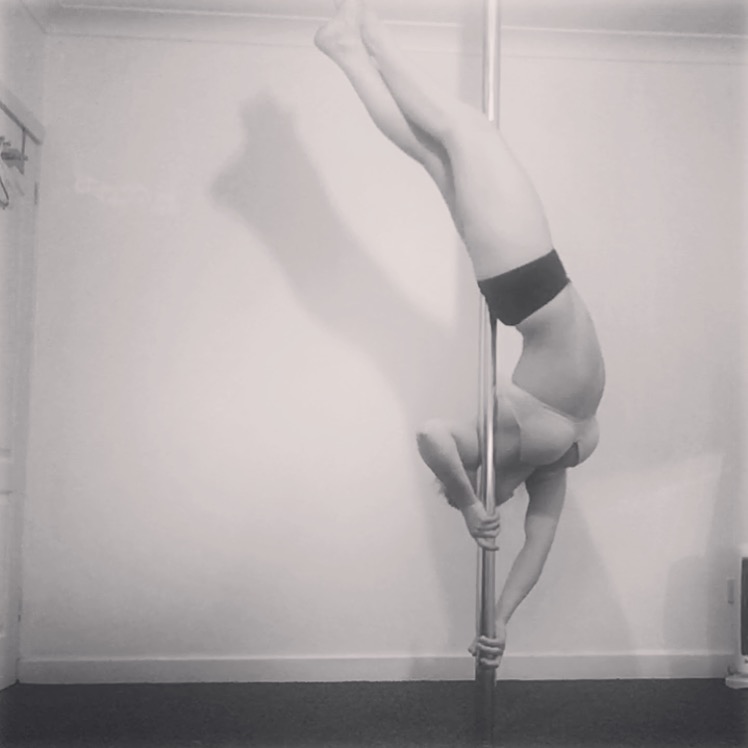 Solo Dance and Business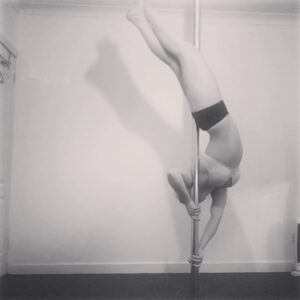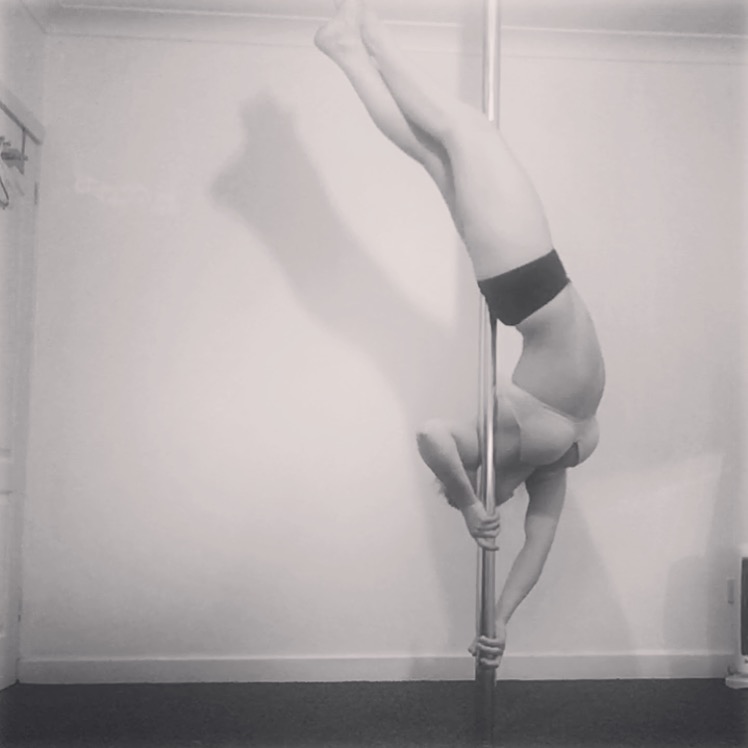 Solo work is much like being an entrepreneur and running your own business. You are the business and are thus responsible for everything that happens throughout your performance. The choreography, the training, the level of rehearsals, the music choice, the costume etc. Each of those aspects contribute to the final work as employers would contribute to the various tasks that it takes to run a business. Through experience, I know many dancers who would prefer to be told what to do and how to do it. This is similar to people who don't have that entrepreneurial voice inside of them, they are happy working really hard for someone else. Although I love both, I do find that there are many benefits to working alone and being the chief decision maker. Let's have look at a few similarities of solo dance work and business.
Total Creative Control
The really great thing about creating your own solo and lining up your own performances is that you have the freedom to make all the decisions. You can rehearse as little or as often as you like and you can change things last minute without upsetting anybody. I sometimes wonder if I should just do an improvisation when I perform just because I can. Hmm, maybe I'll give that a go sometime in the future? I have done it a few times before, but there were other people in the space to feed off and or there was definitely a set structure. Maybe I'll challenge myself with this. Stay tuned for that.
The drawbacks with this; like running your business as a sole trader, you have to know that you can manage this many decisions. Last minute stage choices, who to do business with, what is going to benefit your career as a dancer etc.
Set your own Hours
I really enjoy this one because I am an early bird. I love rehearsals at any time of the day, but I particularly enjoy morning rehearsals. I will happily show up at the studio for 7am in the morning and be done by 8:30am with a lot to show for it. There are no distractions and the studio is usually cheaper at this time. Setting your own hours also allows you to work at a more efficient pace. I find that I am more creative in the afternoon, but I am better at writing in the early hours of the morning.
This again comes with time management skills, if you are easily distracted and say yes to everything you might be swayed off course and end up getting no work done. Learn how to be more efficient here.
There is always a Challenge
I get bored if I am not challenged, I like to be out of my comfort zone. This happens on stage and off. Whether through teaching or performing, preparing for a new project with little time, thinking on the spot, writing about something when I am feeling uninspired, it still has to be done. The dance still needs to be danced because the show must go on.
Most sole traders are great at making decisions and they like the pressure of being in charge or like to power of hiring people to make difficult decisions for them. I suppose it's very dependent on the size of the business or the scale or the dance work. Either way, knowing how to deal with challenges and decision making come hand in hand with dance and business.
Are you an entrepreneur? Do you dance too? What do business and dance have in common for you?
Sign up to the pole purpose newsletter in order to keep up to date with future posts / discussion and or follow on Instagram, Facebook and Twitter.