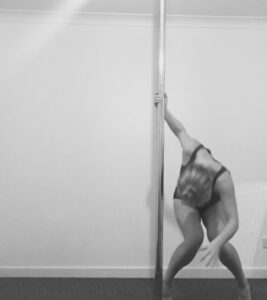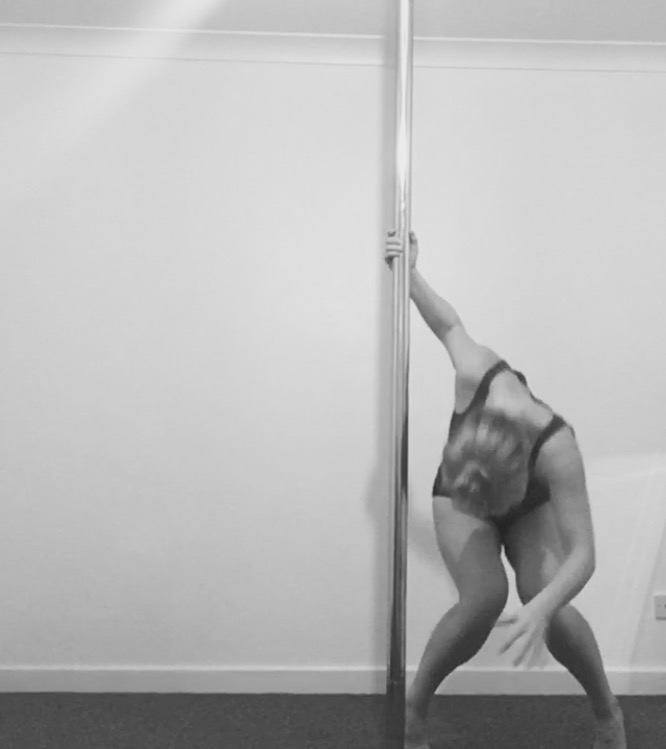 Before I began creating my first solo dance using autobiographical narrative and improvisation as a source for inspiration; I read that the process can be a bit of a head fuck. And believe me, it was and still is! Sometimes it can feel like you're doing an amazing job and that what you have created is brilliant, and then other times you can't even bring yourself to think about your work. This is the harsh truth about solo dance when it is created with the intent of meaning something. It's very different to creating dance with the purpose to teach a set technique; which ultimately just makes me feel happy that I am going to teach someone something that they will really benefit from. I definitely do not get the same spell of depression.
The negative emotions make an appearance in specific parts. I get my sad thoughts when the piece starts coming together, probably when it's about 70% complete. It happens at the beginning too but less severely, usually when I am in limbo land with lots of different material and I am unsure where it is going. I spoke about this in a previous blog "too much movement material". It doesn't necessarily happen in the studio either; the video documentation and self-reflection is generally the instigator of these feelings.
I am definitely not downplaying solo practice because I love it and I am passionately drawn to it. In fact, I encourage everyone to take the solo path every so often. There is always a moment of self-discovery when I engage in this process, I learn something new about myself and I can see my strength as a dancer/choreographer increase and my approach as to how I treat myself becomes a bit gentler. I understand certain aspects of my life in a way that I never did before. What I discover about myself each time that I dance is that even when I think I am not capable or that I am inferior to imaginary artists I haven't even met, I remember that I thought this last time, but I got over it. During my training, my teachers always said it was all about the process and I never believed them or understood why, until now.
In any profession, there are times when one might feel at the top of their game or at the bottom. Either way, you have to keep going. Have something in place that is going to make you accountable to the end. This will give you encouragement on the days when you feel like you're inferior to the world and it will also remind you that you made the decision to begin so there must be a reason why you should finish it. I like to give myself a deadline by agreeing to perform at an upcoming event or because I always keep to my word I tell someone that I am going to do it, therefore because I won't want to go back on my word I complete it on that principle.
To keep up to date with future posts you can sign up to our Newsletter and follow Pole Purpose on Instagram, Twitter, Google and YouTube.